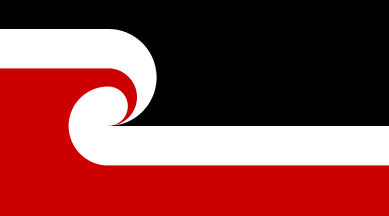 Further to
this story
of the Australian Aborigines , in New Zealand the government formally apologized to one of the country's biggest indigenous Maori tribes ,
the Te Arawa
iwi (tribe) and hapu (sub-tribe) , for land grabs by early European settlers and returned large tracts of state forest in a multi-million-dollar grievance settlement. The biggest compensation package for long-standing Maori grievances agreed for nine years, was worth 36 million New Zealand dollars (about 23.4 million US dollars).
It includes 50,000 hectares of the country's largest man-made pine forest and 14 lakes .